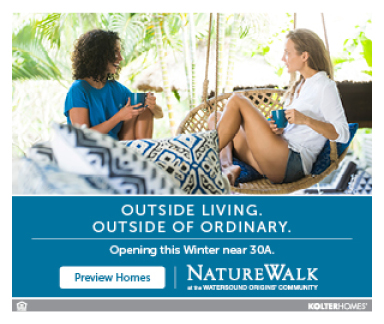 Encouraging Connection with God and Our Community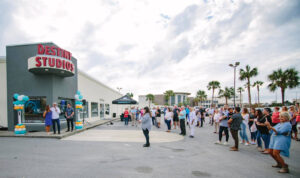 Recently, Destiny Worship Center launched Destiny Radio Studios and it's now live! Formerly 91.1 WPSM FM Christian radio, Destiny Radio plays a variety of inspirational praise and worship songs, is commercial free and covers three counties (Bay, Walton and Okaloosa). It's also the only local Christian full-power FM radio station and song lists are handcrafted and updated often. The station will also air exclusive live performances and interviews from its on-site studios.
You can listen to Destiny Radio's non-stop music on 91.1FM, DestinyRadio.Live, mobile app, Alexa and YouTube live! The new station is located right beside the Destiny Worship Center's Miramar Beach campus at 140 Poinciana Blvd.