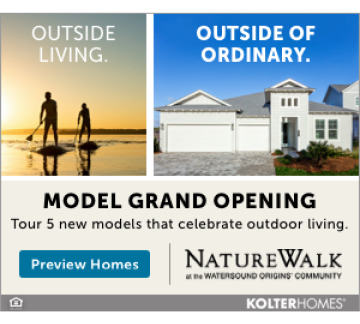 By Erin Bakker, SRI
In most cases, commercial roofing has to be able to handle heavier and more challenging usage than its residential counterpart. That's because it doesn't just sit up there keeping the rain out. Often, a commercial roof is used to hold air conditioning units, ventilation fans, and other heavy equipment. It may even have a door leading to it. In some of the most challenging situations, it might even be used as a deck for a rooftop eatery or for other public activity.
Commercial roofing also poses other challenges. It is usually flat, and this requires extra attention to drainage and resistance to ponding. It also tends to be bigger in terms of square footage, so extra care must be paid to the system used to support the roof.
Not all commercial roofs are flat. Those that have visible slopes are often finished in metal, which lasts longer than shingles and can be more wind-resistant. This, too, requires special expertise to properly install.
Making a roof that will stand up to the extremes inherent in commercial usage requires a roofing contractor to have extra experience. Such a contractor will know exactly how to handle all of the vent protrusions, how to shore up the roof so heavy machinery doesn't damage it, and even how to build a deck that people can walk or dance on without causing leaks.
Specialty Roofers, Inc., has expert crews for both commercial roofing and residential jobs. Call Specialty Roofers at 850-974-ROOF.