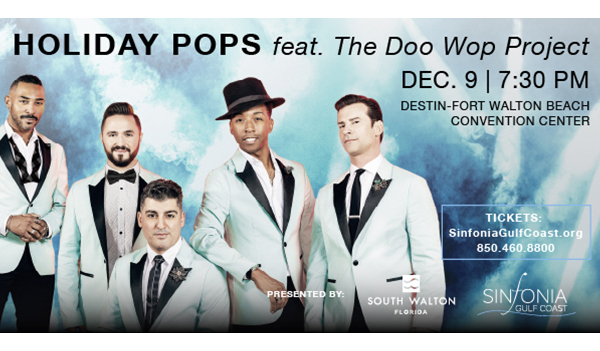 By Susan Benton and Caroline Coker, 30aEats.com
Apalachicola, the old city on the "Forgotten Coast" that produces fresh wild oysters — not farmed — is not that far off, which makes our region the premiere destination for all things having to do with bivalves. Locals and tourists alike can't get enough of ice-cold oysters, and on the Gulf Coast they are a savored delight. Some folks may even be reminded of the famed food writer M.F.K. Fisher's book, "Consider the Oyster." Definitely one you should pack in your beach bag, it begins with Fisher paying tribute to the most enigmatic of foods as she writes an entertaining synopsis of the life cycle of an oyster, calling it "dreadful but exciting."
History
Rich in history, Apalachicola began commercial harvesting of oysters in 1850, and it is a unique fact that the Union Navy allowed oyster harvesting to continue uninterrupted in Apalachicola Bay during the Civil War, even though the Federal blockade of the Southern coast was in effect.
By 1907, Apalachicola Northern Railroad ran oyster specials to Atlanta with oysters packed on ice, which paved the way for the country to enjoy these majestic mollusks.
Apalachicola oystermen are but a few who continue to manually harvest with oyster tongs, the last place in coastal waters where this is still tradition. They can be seen using the long-handled wooden sticks while out in the Apalachicola Bay; their small boats and skiffs in the estuaries where oysters are scooped from the sandy bottom beds.
Oysters Rockefeller
Serves 6 appetizers, or 12 as a meal
Oysters Rockefeller is a dish that was created in New Orleans where my paternal side of the family has resided for several generations. My twist on the recipe originating at Antoine's restaurant, is definitely a Crescent City classic.
Ingredients:
1/2 cup chopped fennel (bulb only)
1/4 cup chopped leeks (green and white parts)
1/4 cup finely chopped fresh parsley
2 green onions, finely chopped
1 rib celery, finely chopped
3 cloves fresh garlic, finely chopped
1/4 cup ketchup
1 1/2 cups chopped frozen spinach, cooked and drained
1 teaspoon salt
1/2 teaspoon cayenne pepper
1/2 teaspoon white pepper
1 teaspoon dried thyme
2 teaspoons Worcestershire sauce
1/4 cup Herbsaint liqueur
1 cup melted butter
1 cup heavy whipping cream
1/2 cup grated parmesan cheese
1/2 cup seasoned dried breadcrumbs
6 dozen oysters on the half shell
12 cups rock salt
12 lemon wedges for serving
Directions:
Preheat the oven to 375°F degrees.
In a food processor, combine fennel, leeks, parsley, green onion, celery, ketchup, spinach, garlic, salt, pepper, cayenne, thyme, Worcestershire, and Herbsaint. Purée mixture thoroughly. Scrape into a large mixing bowl. Add butter. parmesan cheese, and breadcrumbs. Stir in the cream, blending well.
Pour enough rock salt into 12 eight-inch cake pans to cover bottoms. Arrange six oysters in their half shells in each pan.
Fill a pastry bag (or gallon size freezer ziplock bag with the tip cut off) with Rockefeller sauce and pipe equal portions of sauce over each shell or use a large tablespoon to distribute sauce. Bake for 10 minutes until the sauce sets. Increase heat to broil; broil oysters until tops are bubbling, but not burning. It may be necessary to bake the oysters in batches.
To serve, line each of six dinner plates with cloth napkins that have been folded into neat squares. Nestle pans of oysters into folded napkins. Garnish with lemon wedges. Serve at once.
Note: If Herbsaint is unavailable, Pernod may be substituted.
Tip: If you want to make a healthier version of this recipe, substitute good olive oil for the butter, and half & half for the whipping cream.