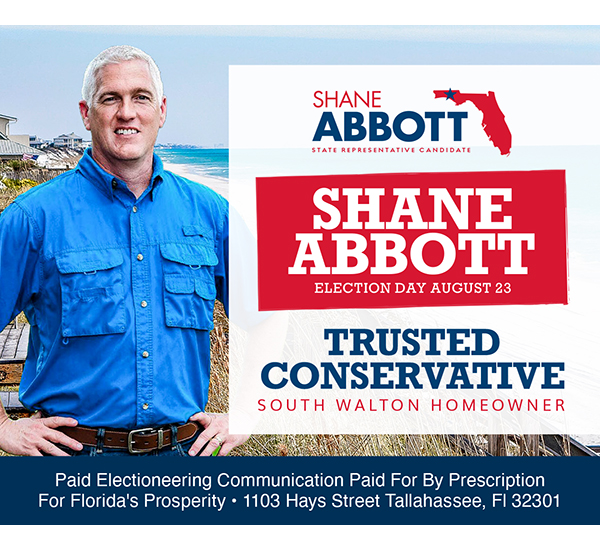 The Cultural Arts Alliance of Walton County (CAA) announced the local artists recently chosen to exhibit their original work in The Foster Gallery's Summer Rotation, through Oct 2 in its Grand Boulevard Town Center location.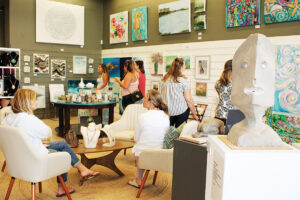 The selected Spring Rotation artists are Gisselle Barnhart, Stephanie Bloyd, Melody Bogle, Gayle Campbell, Donnelle Clark, Katherine Duda, Kim Eifrid, Estelle Grengs, Capri Boyle Jones, Sue Knight, Ginger Laughlin, Robyn Martins, Lynnette Moody, Helene Papas, Mary Redmann and Andrea Scurto. The gallery will also feature ceramics by Skip Deems and Megan Patterson as well as hand-crafted jewelry from local artisans Hardwear Merry and The Salty Sparrow.
All rotation artists are members of the Cultural Arts Alliance. All works exhibited in the gallery are for sale, and many works are also available for viewing and purchase on the CAA website at CulturalArtsAlliance.com/foster-gallery. Curbside pick-up is available.
The Grand Boulevard location is at 495 Grand Boulevard, Suite J104, next to Chico's and across from Tommy Bahama.
Founded in May 2016, The Foster Gallery is an artist collective led by the Cultural Arts Alliance of Walton County that features at least a dozen artists on a seasonally rotating basis, along with special exhibits and invitationals throughout the year. Named for the late Susan Foster, a founder of the Cultural Arts Alliance and one of the area's first professional artists and gallery owners, The Foster Gallery also symbolizes the support the CAA strives to provide for artists in our community.
The gallery is open daily noon-7 p.m. For more information, call (850) 837-3037 or visit CulturalArtsAlliance.com.