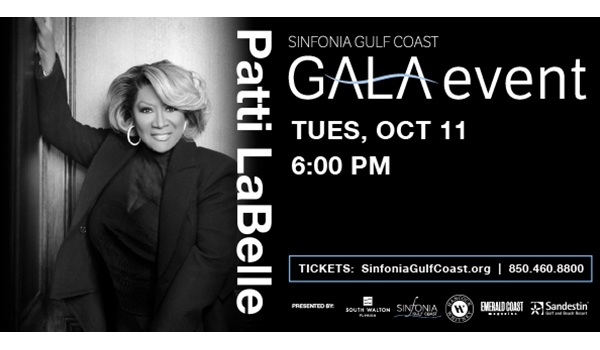 By Melissa Fertitta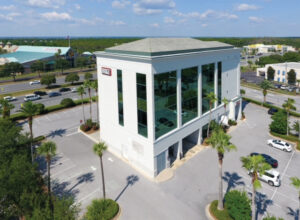 Beachworx, Destin's premiere coworking space, announced last week it is expanding in its current location. The coworking space fills the entire third floor of the Destin Commerce Center, located at the southwest corner of Hwy 98 and Crystal Beach Dr. Its current layout includes a conference room, 13 executive suites and a hub of shared hot desks and collaborative seating. The expansion offers members five additional executive suites located on the second floor. Each office features large exterior windows, filling the furnished office spaces with natural light.
Steven Franco, owner of Beachworx and the Destin Commerce Center, was excited to announce Beachworx's expansion, noting that while offices are available to rent now, the space will be getting a facelift in the next quarter. New carpet, fresh paint and updated decor from a European artist's collective are among the improvements planned for the second floor. The building has recently been painted and the parking lot will be resurfaced and striped, along with updates to the landscaping. "Beachworx has always offered a flexible, affordable solution for professional workspace," Steven said. "Month-to-month memberships are a much more flexible option than traditional commercial leases, which is why our private offices are always full, with a waitlist. We're excited to add more executive suites that will welcome new businesses to our community," he added.
And "community" is really what defines and differentiates Beachworx from other executive suite solutions. "We've had members in our community network and collaborate with other members on some really big business deals. Some of these collaborations are high six- and seven-figure deals. It makes me really proud to share that because I believe what Beachworx is selling, more than anything, is success," Steven said.
Interested in mirroring Beachworx's members' success? Plan to attend The Buzz, a networking event Beachworx hosts each Tuesday at 11 a.m. The business-to-business networking group welcomes visitors interested in learning more about the group.
But success isn't limited to the brick-and-mortar solutions Beachworx offers. Beachworx's virtual address product benefits home-based and established businesses from outside of Florida, as well as those already doing business in the state.
A virtual address from Beachworx gives a business a Florida mailing address in a Class A office building. This solution helps protect the identity of home-based business owners and lends more credibility to a business than a P.O. Box. A virtual address membership can be enhanced to include in-bound mail and package receipt and mail forwarding. Virtual address members use Google tools to enhance their businesses' online presence with a My Business profile. "The virtual membership is a great way to dip your toe into Beachworx," Steven said, adding that this membership tier starts at $49 per month. "We have a number of virtual members who still may work from home, but they'll buy conference room packages and come in to have meetings in a professional conference space. Like I said, it's really flexible."
For more information on any of these solutions, contact a Beachworx concierge at info@thebeachworx.com or use the QR code on our ad.