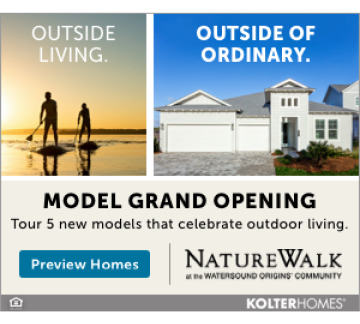 From Jeremy Neel
Question:
My home sustained water damage recently and I experienced a very confusing and frustrating process. Can you lay out an idea of what should be done in case I experience this again? -Misty B.
ANSWER:
Thank you for your question. We would be happy to help, but as we cannot cover everything in this one article, we will address the first few items on your to do list and you can contact us for more in depth information.
The first thing you should do is call someone to stop the source of the damage if you aren't comfortable doing it yourself. Make sure that the source of the damage (i.e. busted valve etc.) isn't removed from the premises. Should you file a claim, your insurance company will want to have this item for testing, as they may subrogate to another party they find to be at fault.
The second thing we recommend is to call your insurance agent (not your carrier) and inform them of the situation. Make it clear to them that you don't want to file a claim if you don't have to, but you need their recommendation of a trusted restoration company who can evaluate the damage vs. deductible. In other words, you want to figure the "claim worthiness" of the damage. You don't want unfounded claims, or claims that may not be covered.
The next step would be to stabilize the environment to ensure the situation is not getting worse. The restoration company can do this with special equipment they will have. Note: Fans and dehumidifiers are not always the correct move here! Make sure you are dealing with a professional restoration company.
Should a claim need to be filed, then it is time to have your agent direct your next steps.
These few first steps will help you in the process but there are several more things to do that will ensure a satisfactory conclusion to your claim experience. If you would like to further explore these items, we invite you to contact us at your leisure. I hope that these few ideas may shed some light on how to get off on the right foot, should you experience this again. Of course, we are your neighbors here in South Walton, so feel free to swing by anytime for more information as well!
Email your questions about water, fire, mold or storm damage and the claims process to admin@apexisthere.com. Your question may be featured in next month's column of "Ask APEX."
Apex Disaster Specialists is located at 15167 US-331 BUS Suite A, in Freeport. Call us at 850-660-6900 or visit apexisthere.com.