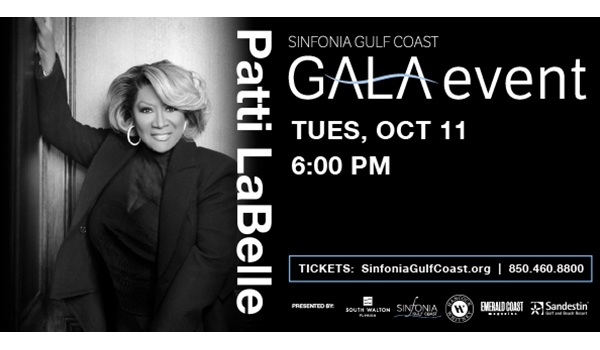 Artful Things Niceville
Call the gallery at 850-729-2600 to reserve seating for the following workshops:
4—Shamrocks and Leprechauns: Acrylic ages 8 and up -Sheila Mahony $37.50
5—Acrylic Wave Pour & Bloom: 2 pieces, ages 14 and up- Tamika Thomas, $67.50
11—Trio Acrylic Pour: (three canvases) ages 14 and up Debi Profeta, $67.50
12—Kids St Patrick Art: ages 6 and up – Marla Armstrong, $37.50
19—Stained Glass Mosaic Box: ages 14 and up- Dulcie Scalf, $37.50
SPRING BREAK WEEK
22—Kids Painting Sea Turtles: ages 8 and up. Sheila Mahony $42.50
24—Welcome Spring Watercolor Cards: ages 8 and up. Corina Zalace, $37.50
24—Character Design Writing Workshop: ages 12 and up. Eliza Scalia, $17.50
25—Start to Finish Acrylic: Choose Floral or Sailboats. Ages 16 and up. Rosalyn O'Grady, $67.50
26—Needle Felting: Ages 14 and up. Jenn Dennis – $37.50
On Going Classes
Rosalyn O'grady – OIL OR ACRYLICS. Tuesdays 10am – noon, ogradytr@cox.net. www.RosalynOgrady.com $20 per session plus supplies
Theresia Mcinnis – WATERCOLOR TECHNIQUES. Tuesdays 12:45pm- 3:45pm. Sign up: 850-729-2600. www.TheresiaMcInnis.com. $27.50 plus supplies
Charlotte Arnold – OPEN STUDIO WITH LIVE MODEL. Wednesdays 10:30am- 1:30pm. Sign up: 850-729-2600. Uninstructed- $15
MJ's HOME SCHOOL DRAWING/PAINTING/CLAY CLASSES. Starting February. Thursdays 2-3:15pm. Email mjmontgomery42@gmail.
APRIL PREVIEW
Clay Class- GNOMES!
Calligraphy- INTRO TO THE ITALIC HAND
Tues-Fri 10am – 5pm| Sat 10am- 3pm | Appointments available
(850) 729-2600
artfulthingsniceville.com
1087 East, E. John Sims Pkwy. in Niceville
Big Orange House Designs
1—Environmental Mysteries (#HKC): We need your help! Join us as we investigate the water in the BAY! $19.79
2—April 13: Laurel's Pottery Series; 6-week journey of creativity! $260.92
3—Paint Pour w/ JoJo. Part art – Part science = 100% FUN! $39.90
5—Open Leather & Pearls: Open Studio Jewelry with Sherrie on SAT! $21.30
5—Kidz Paint Seahorses! $19.26
10—Glass Art Crosses: Create your own cross with glass. $53.50
12—St. Paddy's Day Cookie Decorating: Sugar cookies with Mery! $19.79
bigorangehousedesigns.com
(850) 737-6193.
4652 Hwy. 20E, Pineapple Plaza, Bluewater Bay in Niceville