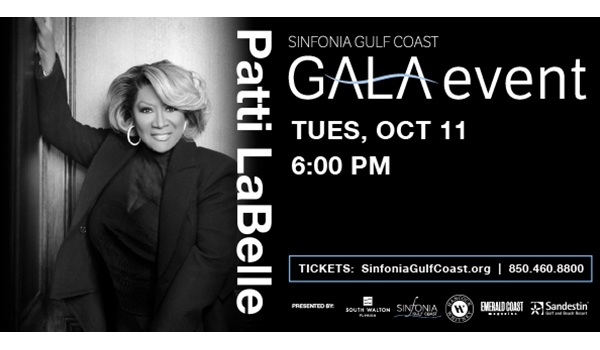 Artful Things Niceville
Call the gallery at 850-729-2600 to reserve seating for the following workshops:
August
6—Kitchen People with Jeanette Herron. 10:30 a.m.-2 p.m. Learn to paint Jeanette Herron's iconic and whimsical "kitchen people" or "little chefs." $65 with supplies included, $37.50 with your own supplies. Reserve your spot: 850-729-2600.
13—Encaustic Scenes with Corina Zalace. 1-3 p.m. Instructor and artist Corina Zalace encourages students to explore working with a hot iron and stylus to create 4-5 colored wax pictures (plus envelopes) of local scenes. Limited to 5 students, with no art experience necessary. $47.50. Supplies included. Register: 850-720-2600.
20—Pinecone Art for Adults with Marla Armstrong. 10:30 a.m.-1-30 p.m. Artist Marla Armstrong will be instructing a workshop on "Pinecone Wall Décor." Students will paint a background and design a "flower" arrangement of painted pine cones to create a wall hanging for a desired season or a year-round piece of art. $47.50. Supplies included. Limited seating available. 16 years old and up. Register at 850-729-2600. La Chama Venez food truck on site!
27—Book Release and Signing with Eliza Scalia. 11 a.m.-2 p.m. Join us for a book release and signing with local author Eliza Scalia for her NEWEST book "The Fear." Cafe Rico food truck will be onsite.
Ongoing Classes:
Rosalyn O'grady – Oil or Acrylics. Tuesday mornings 10 a.m. – noon. $20 per session plus supplies. ogradytr@cox.net. www.RosalynOgrady.com.
Theresia Mcinnis – Watercolor Techniques. Tuesday afternoons 12:45-3:45 p.m. $27.50 plus supplies. www.TheresiaMcInnis.com. Sign up: 850-729-2600.
Charlotte Arnold – Open Studio with Live Model. Wednesday mornings 10:30 a.m.-1:30 p.m. Uninstructed-$15, limited to 6 seats. Bring your own supplies, your medium and an easel. Sign up: 850-729-2600.
Chris Mcloone – Teens' Drawing w/ Chris McLoone starts Wednesday, August 17. Wednesday afternoons 3:30-4:30 p.m. $15. Bring a sketchbook and pencil. Learn to draw your favorite anime characters. Sign up at gallery: 850-729-2600.
Tuesday-Friday 10 a.m.-5 p.m. | Saturday 10 a.m.-3 p.m. | Appointments Available
(850) 729-2600
artfulthingsniceville.com
1087 East, E. John Sims Pkwy in Niceville
Big Orange House Designs
August
2—Open Studio Family Glass Art. Create your own glass art w/ JoJo! $26.75
3—Glass Art Family Tree. Come and make a 12×12 glass tree on board or an 8×10 glass window. $96.30
4 & 5—Junior Baker Camp with Mery. Junior bakers will be baking and decorating! Starts Aug 4. $85.60
6—Back to School Cookies Grab & Go. Back to school themed sugar cookie tray you can decorate at home! $21.40
6—Open Leather & Pearls. Join us for open studio jewelry with Sherrie on Saturday! $21.30
10—Sept 14 Pottery Series. Join us for Laurel's pottery Series! 6-week journey of creativity! Starts Aug 10. $267.50
Book classes at bigorangehousedesigns.com.
Want to book a private table in a class or host a party? Contact JoJo at 334-320-6658 or bigorangehousedesigns@gmail.com.
bigorangehousedesigns.com
(850) 737-6193
4652 Hwy. 20E, Pineapple Plaza,
Bluewater Bay in Niceville