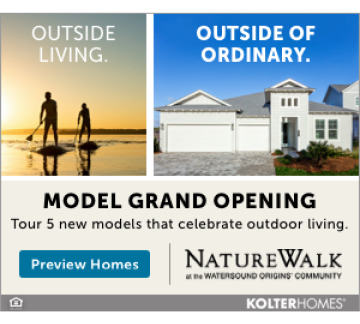 By Rick Moore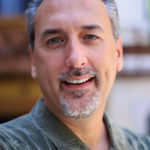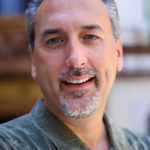 A few years ago, in one of America's larger cities, a diverse group of seventy adults were asked to grade the artwork scattered throughout their town. Using an app, their grades and personal remarks were accumulated in order to influence what future artwork would be placed in city parks and common use areas. The overwhelming favorites were not pieces of art that made people think, nor was it the artwork that made a social statement. It was art that made people smile. It was happy art. For centuries, philosophers have argued over the meaning of the word art. Singers are called artists. Great chefs are able to master the art of cooking. Creative architects design buildings that are viewed as works of art. Movie directors create the art of cinema. But are these creations really art? Director Martin Scorsese's recently shared his view on Marvel Movies saying "I don't think they're cinema." Does that mean these movies are not art? Is the late great Stan Lee, comic genius, not truly an artist? What is art?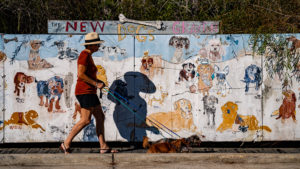 It seems art communities have become more open to a wide range of various works in the last hundred years. Even a single frame from a Disney classic film painted on celluloid (known as a cel) is now taken seriously as art. One such example is the cel from "The Band Concert" a movie released by Disney in 1935, which is noted as the first color Mickey Mouse cartoon. In this classic, Mickey is trying to conduct a concert, while trying to overcome various distractions such as Donald Duck playing the wrong tune on his flute, a pesky bee, or a violent storm. This original cel was sold in a private transaction in 1999 for a reported $420,000. Somebody thinks it's "real art." One of the greats from the same time frame as Disney is Norman Rockwell. While a few of his paintings dealt with tough social issues of the day, most of his paintings simply found a way into your heart and warmed your soul with a heaping dose of Americana that, at the very least, made you grin.
Some credit Andy Warhol for pop art becoming accepted by mainstream art collectors in the 1960s. Andy's philosophy was everybody should like everybody, and that pop art is all about liking things. Much of the art from this period aimed to blur the boundaries between "high" art and "low" culture. The majority of pop artists also began their careers in commercial art. Unlike many "high art" themes of morality, pop art celebrated simple happy reflections of everyday society. One example would be David Hockney's "The Splash." At Sotheby's auction in February, 2020, the 1967 painting sold for over £23,000,000. I hope it put a smile on the face of the person's face who bought it; I'm sure it made the person who sold it very happy.
What about the local artists of the Emerald Coast? Recently my wife and I (and our two dogs) were visiting some of the cute shops in Grayton Beach where some artist who loves dogs (or a dog lover who is an artist) painted a wall dedicated to the "The New Dogs of Grayton." That's definitely happy art. Located a few feet away is local artist Andy Saczynski's cool art studio. His works of mixed media are mind blowing. A few days after my wife and I visited Grayton Beach, I went to see my new dentist at Miramar Beach Dental & Orthodontics, and what do you know, they had several of the fun and lively pieces of Andy's artwork scattered throughout their facility. Seems like dentists really do know how to make people smile, and so do our local artists. Even at my church, Destiny Worship Center, they recently lined the halls with portraits of joyful students, and covered the vestibule with giant murals of church members donning huge smiles. No, it's not the fancy artwork from the Vatican, nor does it have the opulence of the Louvre. But it is happy art.
Always remember; the greatest artwork in the world is often attached to a refrigerator by a magnet.