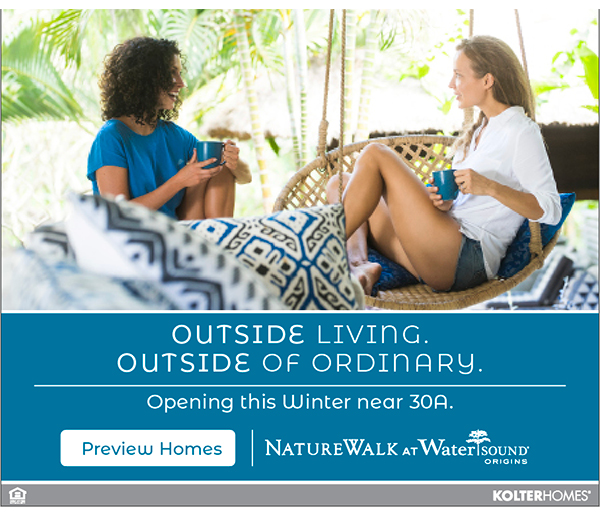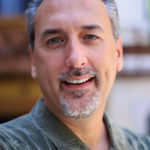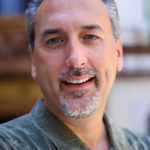 By Rick Moore
As we consider Father's Day and what it means, is it possible that technology is our friend and not our foe? Yes, the "machines" from smartphones to tablets have disrupted our family time for the past decade. But is it possible technology can actually be used to bring families together? That is what recently happened with three generations of fathers.
Nate Kelly, Worship Pastor at Destiny Worship Center, and his father Jerry Kelly, as well as several family members had recently been to Spring, Texas. They went to visit Nate's grandfather. As the grandfather approached his final days on earth, Jerry was able to go back to Texas and visit, but Nate had to decide if he would stay home and lead worship or if his grandfather would be able to see him one last time. Thanks to technology, he was able to do both.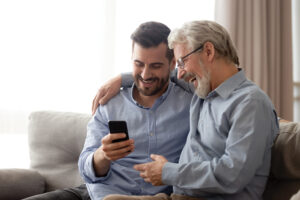 Nate led worship as his brother Jonathan played the bass guitar and their mother Pam enjoyed worship from the congregation. All the while, Jerry and his father were watching, you guessed it, online. No one is claiming that seeing your family on a computer device is the same as being present. But thanks to technology, families can see each other more than ever before.
Rather than beating each other up with guilt trips because your schedule will not allow you to be together or you simply cannot afford the cost of traveling, why not use technology as your friend and make the best of it? From Facebook to FaceTime, from sending pictures to sharing live video, it is time to get creative and make some memories.
There is nothing wrong with a good old fashion greeting card or a gift certificate to show how much you love your dad. And hopefully you can meet face to face. But thanks to technology, everyone can find a way to say Happy Father's Day and maybe even make a lifelong memory along the way. So, go get creative!
Rick Moore is Pastor of Communications for Destiny Worship Center.