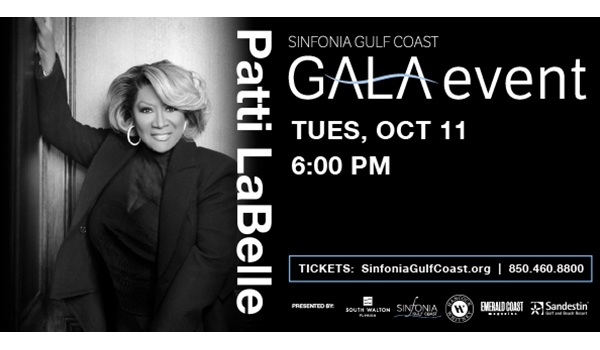 By Lisa Cyr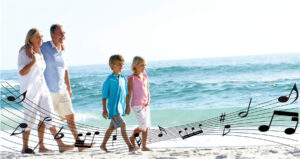 As temperatures are soaring into the 90s, there is no doubt that the greatest way to spend your time is soaking up the sun at the beach or pool (don't forget the sun protection!) and cooling off with a refreshing beverage.
When chilling on vacation, having a barbecue, swimming, or going out for a jog, we naturally reach for our portable speakers or headphones and a playlist of our favorite tunes. But why?
Listening to music is a fantastic tool for beating stress and boosting your mood, especially with relaxing genres like classical or ambient. The science agrees – a study in 2021 showed that adults listening to both their personal selection and a 'neutral' selection of music for ten minutes had significantly lowered their cortisol levels (the stress hormone) in both home and clinical environments.
As well as reducing stress, music can also bring feelings of happiness and wellbeing. In a 2011 research paper by Nature Neuroscience, researchers reported a release of dopamine while listening to music, a hormone which plays a role in many functions including a happy mood, lower heart rate, and blood pressure. Dopamine (the happiness hormone) was found to be greater both in anticipation of and during the rewarding parts of a song which suggests our brains will reward us for familiarity and predictability. Listening to music we've heard before gives us a greater dopamine reward as we wait for those predictable song parts.
Is there any one genre which is best for relaxing? You might expect that some genres are 'better' for reducing stress, but the American Music Therapy Association says that "all styles of music can be useful in effecting change in a client or patient's life." The sense of community and connection created in different musical circles can be greatly beneficial, like when we gather around a campfire on the beach and sing memorable songs together. We make memories which draw us back to the same vacation place, year after year.
How can we best enjoy the benefits of listening to music? Here are some ideas for incorporating music into your summer vacation:
Listen to aid your memory. Do you have any nostalgic memories associated with music? Listening to music can help us better remember the things we never want to forget, like big events or personal experiences while visiting a new place or re-visiting an old one.
Boost your energy for physical activity. A game of beach volleyball? A morning jog? Listening to music can increase your excitement levels and give you extra endurance.
Recover from traveling. A long car or plane ride can really fry the nerves. Put your headphones in and take a moment to escape and relax whenever you need to.
Enjoy music with others. Music is best enjoyed with a group. Tune into a favorite radio station at your next family barbecue, or why not check out local performances at the many venues along route 30a and 98.
Wishing you a fun and relaxing summer with family and friends as you enjoy the beaches and activities that our beautiful area offers. Studio 237 Music Lessons teaches private lessons in Santa Rosa Beach on guitar, ukulele, piano, drums, voice, and more. For info, call 850.231.3199 or visit the www.Studio237Music.com.