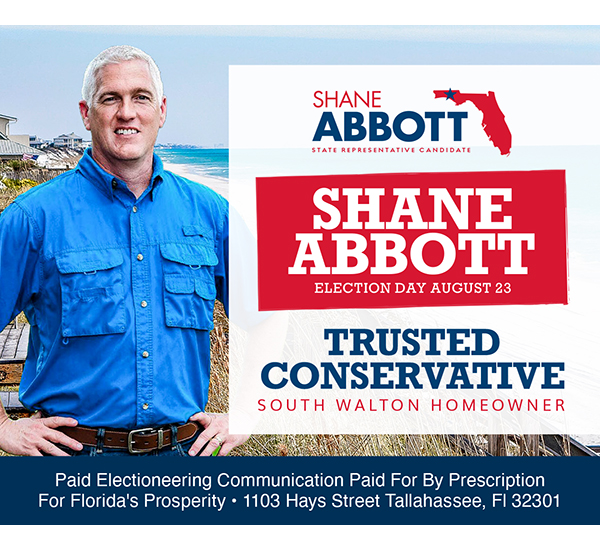 By Rick Moore
In the eleventh and twelfth grades, students were permitted to leave the school campus for lunch. I remember asking my friend Terry if he wanted to go to the pool hall to get a chilly cheeseburger. He responded by saying his dad would "skin him alive" if he ever set foot in a pool hall. That seemed so silly. We weren't going to gamble away his lunch money. It just so happened the pool hall had the best chili cheeseburgers in town. Terry's dad was a deacon at church and was very strict. He didn't want his son to be tempted to go astray. I didn't understand it at the time, but Terry's dad was looking at the situation through a totally different lens than I was.
Recently, my son invited his mom and I to watch him play pool in a league. We gladly went. I'm sure we stood out like a sore thumb at first. Although I grew up around my dad's pool hall, it had been years since I'd held a pool stick. As the night went on, we began to meet some of the nicest folks. We played pool, ate hot wings, and watched my son beat the best player on the opponent's team. Spending the evening in a pool room was a refreshing time for us. It caused us to look at our limited social circles through a different lens.
Catrina was 24-years old when we married. She had spent her entire life in Mobile, Alabama, which is only a couple of hours away from New Orleans. Yet, she had never visited New Orleans. Her dad didn't want her to be anywhere near Bourbon Street. To be honest, I totally get why. I don't care for that area much myself. But I still like New Orleans. We went there last month for vacation. That city has some of the best museums, art galleries, and the food is not too shabby. This trip we tried out a new dessert – Beignets with Banana Foster! The historic tours, the Garden District and trolley cars make for a nice get away. It's a way to see New Orleans through a different lens.
For many years the National Association of Broadcasters has held its annual convention in Las Vegas. I try to attend the event at least every other year. While Vegas may earn the nickname "Sin City," it is also positioned in one of the most beautiful places on earth. Hoover Dam, Red Rock Canyon, Valley of Fire, Lake Mead and Mount Charleston are all within a two-hour drive from Las Vegas. It's a way to see the Las Vegas area through a different lens.
My mother surprised me by giving her old 1960s movie camera to me for a birthday present last month. My wife also surprised me with a new iPhone. Oddly enough, these cameras had something in common. They both have three lenses: One for a wide view, one for a medium view, and one for a close-up view. By simply changing the view, what is being observed suddenly looks radically different. Though nothing changes, it appears totally different. All it takes is looking through a different lens.
No one should be blind or naive. There are real dangers in this world. But it is healthy to look at the world through a different lens from time to time. What is your worldview? As I understand, God doesn't just love the world; He "so" loves it. As Julius Gordon so eloquently wrote, "Love is not blind – it sees more, not less. But because it sees more, it is willing to see less." No need to put on blinders; just change the lens.
Rick Moore is Communications Pastor with Destiny Worship Center.