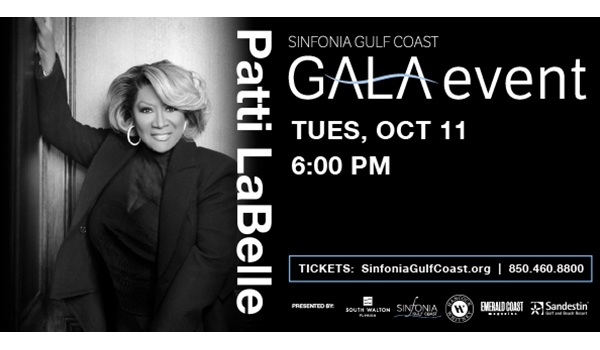 Pickos Ski School, located at 105 Jump Street, announced in December 2019 that they would be the official host for the 2020 International Waterski & Wakeboard Federation (IWWF) World Junior Waterski Championships. Due to COVID-19, the original competition date was rescheduled to August 22-29, 2021.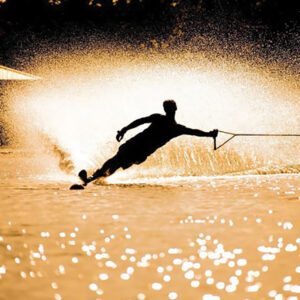 The IWWF World Junior Waterski Championships are held every other year around the world in various locations including Spain, Peru, and Chile. Due to the worldwide pandemic, the 2020 competition was postponed until it was deemed safe for participants to travel and be around one another. Each country has the opportunity to send their best skiers, typically a six-person team, to the event. Twenty-one countries are slated to attend this year's competition including Ukraine, Czech Republic, Morocco, and Hong Kong. This will be the IWWF's 18th World Junior competition. These junior water-skiers are some of the best in the world and are looking to win a world title and continue onto the IWWF World Open Championships the following year. The skiers will be competing in several divisions, including Boys Overall, Girls Overall, Boys Slalom, Boys Jump, Boys Trick, Girls Slalom, Girls Trick and Girls Jump. Additionally, each competitor will be competing for their own individual scores that are posted on the world ranking list as well as course records.
The week-long competition, sponsored by Visit South Walton, will begin with check-in on Friday, August 20th. Friday and Saturday, August 20-21, will be the official "Familiarization Days" consisting of allotted practice time for each team and distribution of all competition materials such as bibs, backpacks, and itineraries. The final rounds of competition will be held on Wednesday, August 25 for the Under-17 division while the final rounds for the Under-21 division will be held on Sunday, August 29 and will conclude with an awards ceremony. The public is welcomed to attend all of the competition days throughout the week held at Pickos Ski School. To see the full schedule, visit www.iwwf.sport/u17u21worlds/.
Those competing in the IWWF World Junior Waterski Championships are exclusively towed by the award-winning Ski Nautique. There are multiple sponsorship opportunities available at all levels. Those interested in sponsoring the week-long event, please email caitmcginty@gmail.com.
To learn more about the 2021 IWWF World Junior Waterski Championships, visit www.iwwf.sport.
Pickos Ski School was founded by 24-time world record holder and skiing icon, Cory Pickos and his wife Rose. Cory has been running ski schools across Florida since he was 16 years old. Cory and Rose moved to the panhandle in 1992. The couple met and partnered with a local developer to create three man-made lakes specifically designed for waterskiing. Since its inception, the school has transformed from a family-owned business to a world-renowned training center.
Pickos Ski School is one of the top destinations for water-skiers from all over the world. Each year, welcoming over 40 locals and 350 international water-skiers to train and compete at their state-of-the-art facility. During the school's busiest season, Cory, Adam and team can be found pulling skiers on all three lakes from sunrise to sunset having over 100 ski lessons per day. To learn more about Pickos Ski School visit www.skipickos.com.