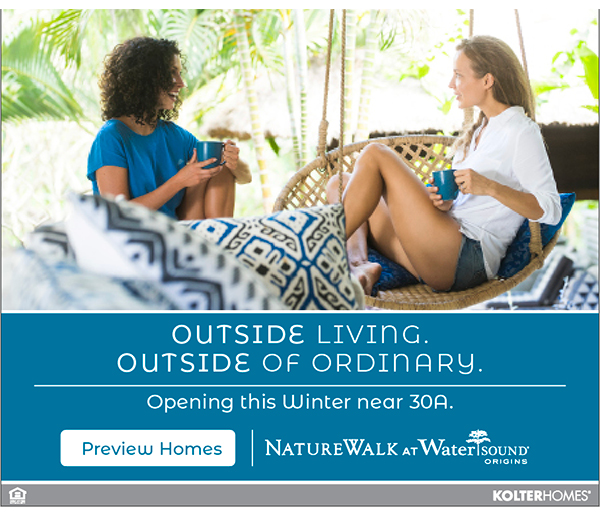 How To Avoid Injury After Coronavirus Isolation
Although many fitness facilities have been open in the Bay Life area since late May, there are a significant percentage of us who are just now starting to venture back into our favorite health club, because of concerns over the Coronavirus. However, before we pick up the dumbbells once again, we might need to be cautious. During the pandemic, many of us have been more sedentary and when we exercise less, our physical condition declines, which may increase the risk of injury. So how can we return to the gym safely?
Bottom line, Ease into it!
When we stop being active, our physical condition declines. This is known as "deconditioning." While deconditioning can be rapid, reconditioning the body is slower. Upon returning to the gym we might feel like our muscles are "tighter" and we're breathing more heavily. We may also feel that our joints are stiff, or that we reach our pain threshold well before we are used to. These are all normal signs that should improve after a few workouts or over several weeks.
But engaging in high-intensity movements or increasing loads too quickly can be a risk for injury. People might assume they can jump back into pre-pandemic exercise without considering the reduced capacity of their body. Research has found those with lower activity before starting gym-based exercise are more likely to experience injury on their return to the gym.
To prevent this, the recommendation is to ease back into your exercise routine. Consider reducing your intensity or load to 70-80% of your pre-pandemic efforts for a few weeks. If you're used to doing a 50 lb. dumbbell bench press, consider starting at around 35 lbs. and building gradually from there.
Make sure to use a specific warm-up for the exercise you do. For example, if you are doing calf raises, warm up by doing them without weights before progressing to using your desired load.
We also recommend you set realistic goals to allow your body to adjust and to focus on re-establishing healthy habits and routine.
As you ease back into exercise, it is wise to acknowledge everything happening in your life. Our physical responses to exercise are influenced by a range of factors. Poor sleep, stress, nutrition, alcohol intake, our history of exercise and many other factors can affect our body's response and risk of injury.
Remember, the benefits of exercise far outweigh the potential risks when getting back into the gym. Your enthusiasm just needs to be tempered with a realistic view of your current condition, not the memory of your ability three or four months ago.
For more information, contact Nora or Jason Clements at Bluewater Fitness, 850.279.6767 or info@bluewaterfitness.net. Visit us on the web at bluewaterfitness.net.
Reference: theconversation.com.