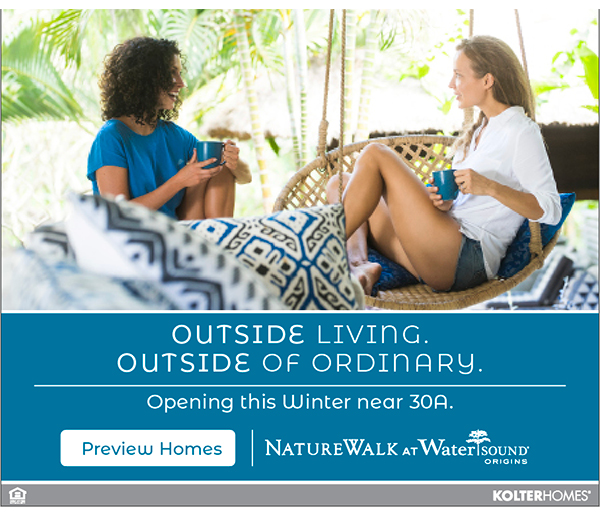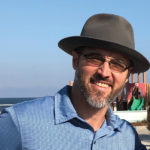 By Matthew Vanderford
Imagine walking into your home after being gone for the weekend. You pull up to the house, get out of the car, open the door and hhmmm…something doesn't feel right. Something doesn't smell right. You turn on the light to find water all over your floors. There's water here. There's water there. There's water almost everywhere!
That scenario you just read is what happened to a property owner in Niceville. A blockage in the line of the air conditioning unit caused water to overflow the pan and spread into two thirds of the house. When the owner came home, she called a plumber to fix the issue. When the plumber arrived, he identified the problem, but couldn't make the repair properly. The plumber then began to help this age 70 widow and called an HVAC company for her to fix her problem. He then recommended she get the water out as quickly as possible before her house got full of mold. And this is where I first became introduced to the claim that changed the projection of my life.
Prior to this claim, I had worked in the insurance claims industry for a number of years as an insurance company restoration preferred vendor contractor. The company I worked for was hired by insurance companies to fix damaged property. It was through these services and relationships with the insurance companies where I first learned the basics of what really goes on when insurance claims are filed. It was through these relationships and services that I became exposed to the insurance mindset—to how insurance companies perceive loss. To how they manage risk. It was through the restoration process and relationships that I got to see some nuts and bolts of the mechanics of how the insurance companies operated. And it was this water damage in Niceville, this insurance claim, this part of life's drama that propelled me to become a public adjuster.
So, what the heck is a public adjuster anyway? That's a great question, because most people I speak to have no idea what a public adjuster is. Here's a summarized version of the legal description found in the Florida Statutes (626.854): " A "public adjuster" is any person, except a duly licensed attorney at law, who acts on behalf of, or aids an insured or third-party claimant in negotiating for or effecting the settlement of a claim or claims for loss or damage covered by an insurance contract."
So, what the heck is a public adjuster anyway? I thought we just asked that question!?!
In simple terms, a public adjuster is someone who's allowed to help an insured or claimant settle the value of loss as covered under an insurance policy contract. A public adjuster is the only person outside of a licensed attorney that can legally help someone file and settle insurance claims. A public adjuster is someone who has been afforded the ability to help the community in receiving fair and ethical treatment in the insurance claim filing process. To give people a voice. To bring balance to the force. Oh, wait…that's another movie.
In our reality, a public adjuster is someone who's able to stand with—and for—an insured or claimant to help them navigate the loss process. And this is what brings us back to Niceville, to the beginning of this story. Because something other than nice was going down in Niceville. And something other than nice needed to change there, too.
And that something was about to go down. A little, old lady was about to make a stand.