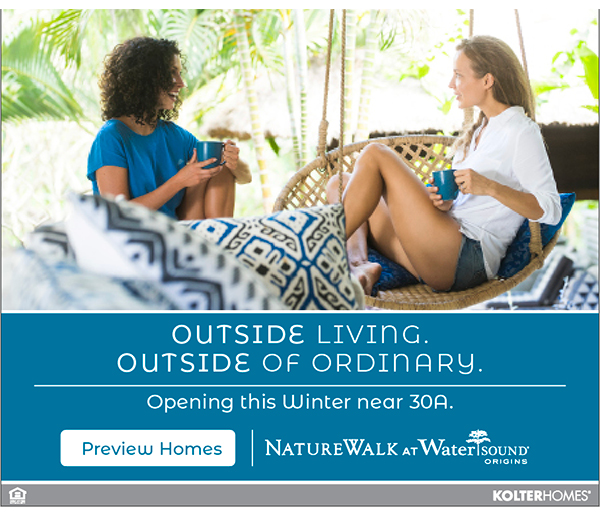 By Lori Leath Smith
Did you know? There are more than 55,000 active duty service members in the Northwest Florida region with more than 44,000 veterans in our area alone.
Approximately 73% have deployed to Iraq and/or Afghanistan since the tragic events of 9-11. Roughly 41% have service-connected disabilities. Approximately every 65 minutes, one of our veteran commits suicide.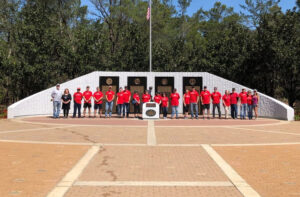 Further, a Blue H.E.L.P. study showed 228 officers died by suicide, while 132 officers died in the line of duty in 2019. (Blue H.E.L.P. is a non-profit organization that acknowledges the service and sacrifice of law enforcement officers lost to suicide and brings awareness to police officer PTSD.) And these numbers are growing with increased service-related stress and the perception of declining public support.
These statistics are precisely why Serve Ministries, Inc. (SMI), a multi-Christian faith ministry, was established in 2018 by Michael Belton, who recognized some of the unmet needs of those who serve.
A retired 27-year Army officer who served in both Iraq and Afghanistan, Michael is a 100% disabled veteran. Knowing well the challenges for our veterans and law enforcement, he founded SMI to help combat the effects of PTSD and suicide through community chaplains who help those who suffer from physical, psychological/ emotional, social, and spiritual wounds and lead them to love and healing through Jesus Christ.
Its Mission? To meet the spiritual needs and make disciples (Matt 28: 19-20) of those who serve or who have served (military, first responders, and their families) and to equip them for Godly service. "The way we make disciples is through chaplaincy," says Michael.
The military objective is to recruit, train and equip community chaplains to meet veteran needs by:
• Assigning a Veteran Chaplain to every warrior in the SOF Missions Resiliency Project;
• Lead/grow effective Veteran Support Biblical Study Groups;
• Offer chaplaincy services to veterans' organizations, veterans' hospitals, and church organizations. When chaplain support for active duty service members ends at separation/retirement, SMI continues with this support.
For first responders, the objective is to train and equip chaplains for agency placement. "Our goal to assign chaplains to every first responder agency that does not have one in our community such as law enforcement, fire stations, ems, and corrections officers," he says, "and to lead and grow effective first responder Bible study support groups."
Are you "called" to minister to military or first responders? If so, Serve Ministries would like to hear from you. Visit the website at ServeMinistriesInc.com or e-mail Contact@ServeMinistriesInc.com. You can also subscribe to the YouTube channel at https://youtu.be/W_yjtBnLphk.