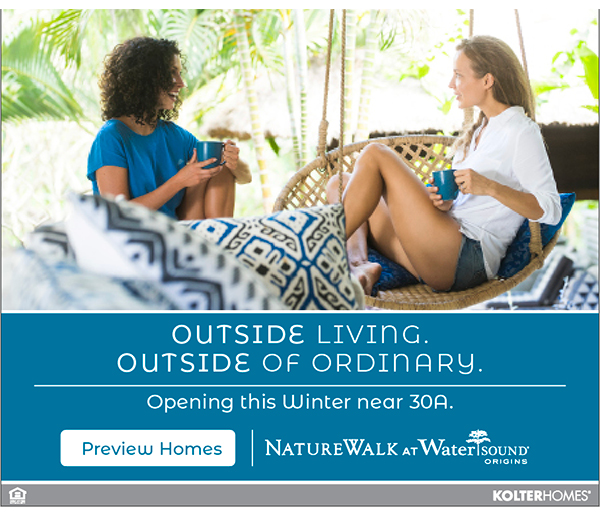 In September of 2019, Hurricane Dorian ripped through the Bahamas as a Category 5 hurricane causing catastrophic damage and wreaking havoc across the Abaco Islands and Grand Bahama Island with rain and wind gusts up to 220 miles per hour. Alaqua Animal Refuge Founder Laurie Hood worked with national organizations GreaterGood.org and Animal Wellness Action (AWA) to deploy to Freeport, Grand Bahama Island, on a mission to assess three farms and their surviving animals, including many horses.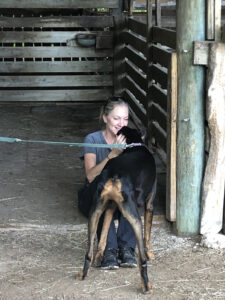 Laurie, the Florida State Director for AWA coordinated and arranged a private flight (provided by generous Alaqua donors) into the devastated island to see what remaining farms had survivors. She was accompanied by equine veterinarian Bess Darrow, AWA colleague Jennifer Skiff, Alaqua Board Member Demetria McNeese, and a team of others to survey the situation.
Out of the three farms the team visited, Ol' Freetown Farm was by far the worst. Formerly a tourist destination on the east end of Grand Bahama Island, the entire farm was demolished. "It was literally like Alaqua on a beautiful Caribbean island that had been destroyed, and it immediately had my heart," recounts Laurie. "I haven't stopped thinking about the devastation of the animals that were lost, the lives that were lost, and the incredible story of survival of the family that once ran the farm. I immediately had a connection with the Johnson family."
Sissel and George Johnson, the owners of Ol' Freetown Farm, were the island's animal ambassadors. They had operated the previously lush farm for over 10 years, saving all types of animals and supplying fruits and vegetables to the island. They also provided tours for school children and visitors, and wellness classes. The hurricane utterly decimated their entire farm and over 200 animals perished, including their caretaker and longtime friend. Their heart wrenching story is one of survival, including Sissel's 85-year old mother Virginia who was in a wheel chair and strapped to the kitchen cabinet in order to survive the 20-foot flood waters. For three days, Virginia managed to keep her head above the rising ocean water and survived.
After one year of retrying to rebound and rebuild, the Johnson family ran out of options as the destruction was too great. They left their home and decided to not rebuild as it was. Currently, the Johnsons are temporarily living with family in South Carolina along with their two small emotional support dogs, Sophie and Millie, that were in the attic with them when Dorian hit.
When the Johnson's came to the U.S., they had to leave their three larger dogs behind to live with friends in the Bahamas. Just recently, that family could no longer care for them and the Humane Society of Grand Bahama in Freeport offered to keep them for a short time until they could find another solution.
Again, Alaqua was called upon with the assistance of the Humane Society of Grand Bahama and the U.S., Hood arranged air and ground transportation to bring the Johnson's beloved pets to Alaqua who have arrived safely. This is what they do— help to change and heal the lives of animals and human souls.
The Refuge is still closed to the public due to COVID-19 precautions, but is adopting animals by appointment only. Funded solely on individual donations, funds are especially needed at this time. To donate, visit Alaqua.org.