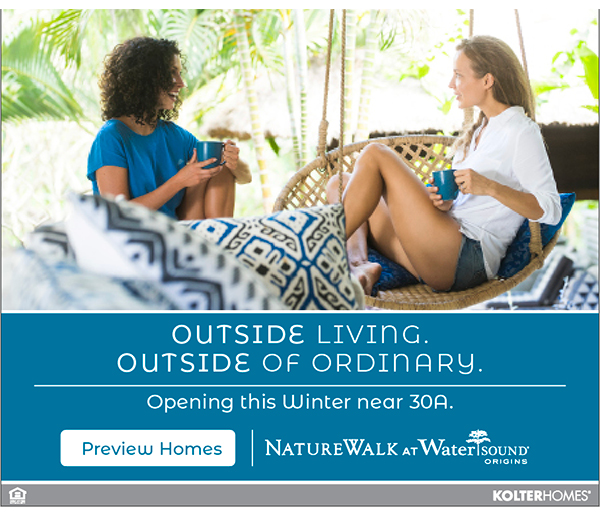 The Mattie Kelly Arts Foundation (MKAF) is pleased to announce a new 2020 Concerts in the Village lineup. With the safety and well-being of guests, artists, and staff as a top priority, MKAF asks that concertgoers adhere to the following social distancing measures.
• Groups must be ten people or less
• VIP tables spaced 10 feet apart
• Maintain 6 ft. distance between your ten-person or less group and other concert attendees
• If in line for food, stay 6 ft. behind the next person in line
• Wash your hands frequently; you may also want to bring hand sanitizer
• Dance floor is closed
• Playground is closed for now
• Wear a mask if you so choose
• Credit cards and Paypal transfers only – no cash accepted at the gate
Have fun at a distance, enjoy the show!
*MKAF accepts no responsibility for patrons who do not adhere to the safety and sanitization guidelines.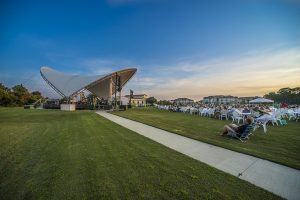 "As we all try to navigate these challenging times, art and culture are a bright light for us all. We are thrilled for everyone to be back and to enjoy the shows!" says Kevin Bowyer, MKAF 2020 Chairman of the Board.
The Foundation thanks its members, volunteers, donors and the community for their support. For the latest news and information, please check www.MKAF.org, and follow the Mattie Kelly Arts Foundation Facebook and Instagram pages for dates, information, and inspiring arts and culture-related posts.
2020 MKAF Concerts in the Village Lineup:
Thursday, July 9, 2020: Jeffrey Steele (rescheduled)
Thursday, July 16, 2020: Accent (rescheduled)
Wednesday, July 22, 2020: The Ultimate Eagles Tribute, On The Border (rescheduled)
Thursday, July 30, 2020: Forrest Williams Band (rescheduled)
Thursday, August 20, 2020: M-80's (rescheduled)
Thursday, September 10, 2020: Casey Kearney
Thursday, September 17, 2020: The Shakedown
Thursday, September 24, 2020: The Bonehoeffers
Thursday, October 1, 2020: Pickled Pickers
Saturday, October 3, 2020: Shania Twin
Thursday, October 8, 2020: Emerald Gold