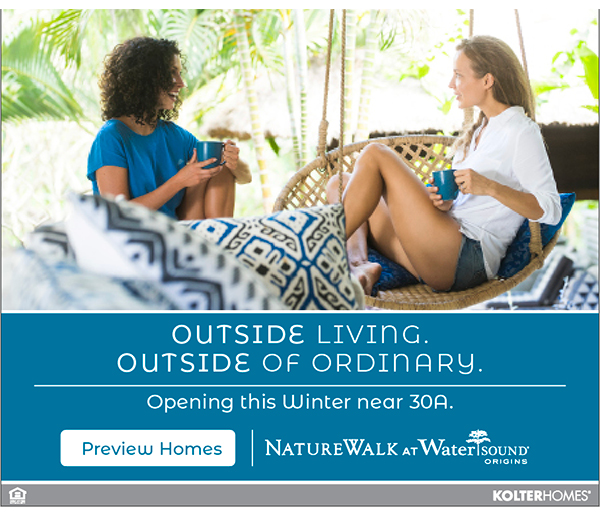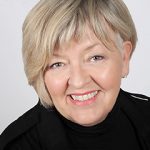 By Gail Pelto, Realtor
As a professional real estate agent, I study the real estate stats in our market on a daily basis and there's a few things I've noticed over the last month and a half: Many properties that had been on the market for sale cancelled their listings, or they let their listing agreement expire and didn't go back on the market for sale. I've also spoken to clients who I know want to sell, but want to wait. In both scenarios, many have said that they're going to wait until this health event passes, when things get more "normal," whatever that's going to look like. However, something to consider: If you wait and brace for cover (like the rest of your competition) until you and they gain a little confidence, and then come back on and flood the market with new inventory, what's that going to do to the value of your home? Think supply and demand.
There are many ways to sell safely during this time. There are buyers out there and available inventory is a little slim. Think about it…Ok, now that you've thought about it, you've figured out that if you want to sell, it makes WAY MORE SENSE to be on the market now.
So, call your realtor or call this realtor, Gail Pelto, 850-374-0454. Let's talk about if this is the right time to sell for you and how to get it done. Don't wait!
Gail Pelto is a Rotary Club and Mattie Kelly Arts Foundation board member—and yes, a powerful, fulltime real estate agent with Keller Williams Realty Emerald Coast. Call her direct at 850-374-0454 or email to Gail.Pelto@kw.com with any real estate questions you have, and she'll guide you in the right direction. Do you want to know the value of your property today? Visit www.BaysideAgent.com.