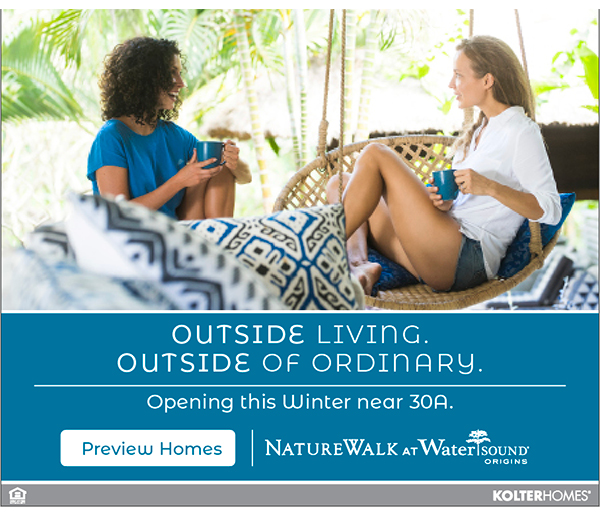 HCA Healthcare (NYSE: HCA), one of the nation's leading healthcare providers and parent company of local healthcare facilities Fort Walton Beach Medical Center and Twin Cities Hospital, today announced that it has been recognized by Military Times as one of the country's best employers. This is based on the organization's military-connected employment programs, benefits and support efforts. Since 2012, HCA Healthcare has hired more than 39,000 veterans, active-duty personnel and military spouses.
The Military Times' Best for Vets: Employers ranking is a highly-respected analysis of efforts to connect with veterans and provide an environment for success. The rankings are based on a voluntary survey that included questions on companies' policies and practices related to veteran recruitment and retention, support for translation of military skills to civilian credentials, support for military spouse employment and accommodations for members of the National Guard and reserves.
The designation recognizes the work HCA Healthcare is doing to support and employ veterans and their families.