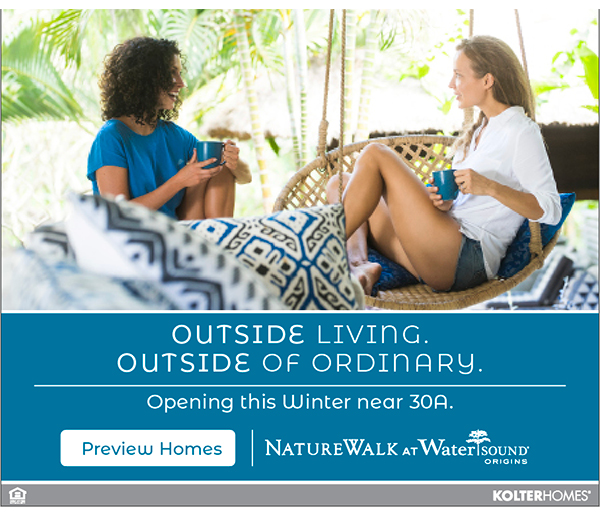 From Dirk and Andrea, Schnitzel Lodge owners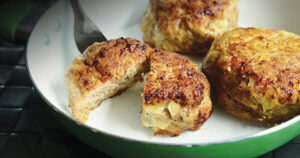 Ingredients:
1 tbsp. onion powder
1 tsp. neutral oil
(2-ounce) roll (day-old, softened in hot milk or water and squeezed dry)
1 pound ground meat (half pork and half beef)
large eggs
1 tsp. salt
1/4 tsp. freshly ground pepper
3 tbsps. fresh parsley (chopped, or 1 tbsp. dried parsley)
1 tbsp. fresh marjoram (chopped, or 1 teaspoon dried marjoram)
To fry:
1 tbsp. unsalted butter
1 tbsp. extra-virgin olive oil
• Mix all Ingredients into a bowl until you get a smooth dough.
• Form 4 meatballs and push them on the working surface to get flat meat balls.
• Heat the butter and the olive oil in a pan (medium heat).
• When the butter is melted, add the Frikadellen to the pan.
• Flip them frequently until they are done.
• By the way, you can use breadcrumbs instead of old rolls also.