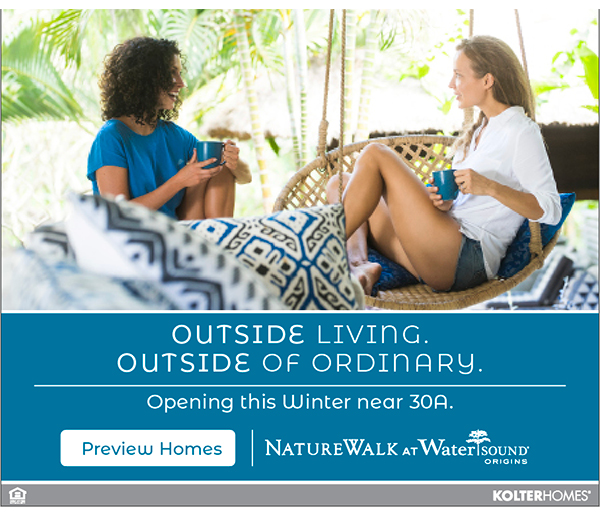 The Boggy Bayou Fireworks Show is a go!

Barring any setbacks, the annual Independence Day fireworks display will take place at approximately 8:45 p.m. on Saturday, July 4, 2020.
With the safety and well-being of the community in mind, the Fireworks Committee asks that all attendees follow CDC social distancing guidelines. Those who wish to wear a face covering are encouraged to do so. If you are sick, we ask that you do not attend this year's event.
Due to the pandemic, there will be no Boston Butt Sale this July. Anyone who still wishes to donate to the fireworks fund may do so by visiting LightUpTheBayou.com and clicking the "Donate" button.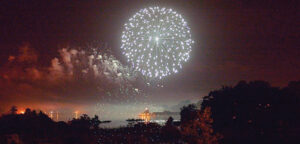 Ready for some fireworks July 4th in Niceville?
Dan Henkel, Niceville Mayor Pro Tem, says the fireworks show will go on as usual unless something unforeseen, such as inclement weather or a spike in coronavirus cases that would put peoples' health at risk. "We're looking forward to a big show and a great family event," said Henkel. The fireworks will begin shortly after dark; typically, about 8:45 p.m.
Fireworks will fly high over Boggy Bayou after being launched from Niceville's custom-made barge anchored in the bayou between Lincoln Park in Valparaiso and Lions Park in Niceville.
It has long been considered by many to be the top Independence Day fireworks display in all of Northwest Florida, drawing thousands of locals and visitors alike.
It is best to arrive early to avoid traffic.
Pre-show music blasted from huge speakers on the barge can be heard from the shores of the bayou and throughout much of the community beginning at approximately 6 p.m.
Niceville's spectacular fireworks display is one of the longest-running in the area. More than a ton of fireworks will be rocketed into the sky, and the show always includes an explosive, crowd-pleasing finale.
Red, White & Baytowne
Beginning at 6 p.m. at The Village of Baytowne Wharf at Sandestin Golf and Beach Resort, enjoy the Red, White, and Baytowne celebration! Enjoy LIVE music on the Events Plaza Stage at 7 p.m. from Donovan Keith Music, followed by a fireworks display that will light up the night sky at 9:15 p.m.